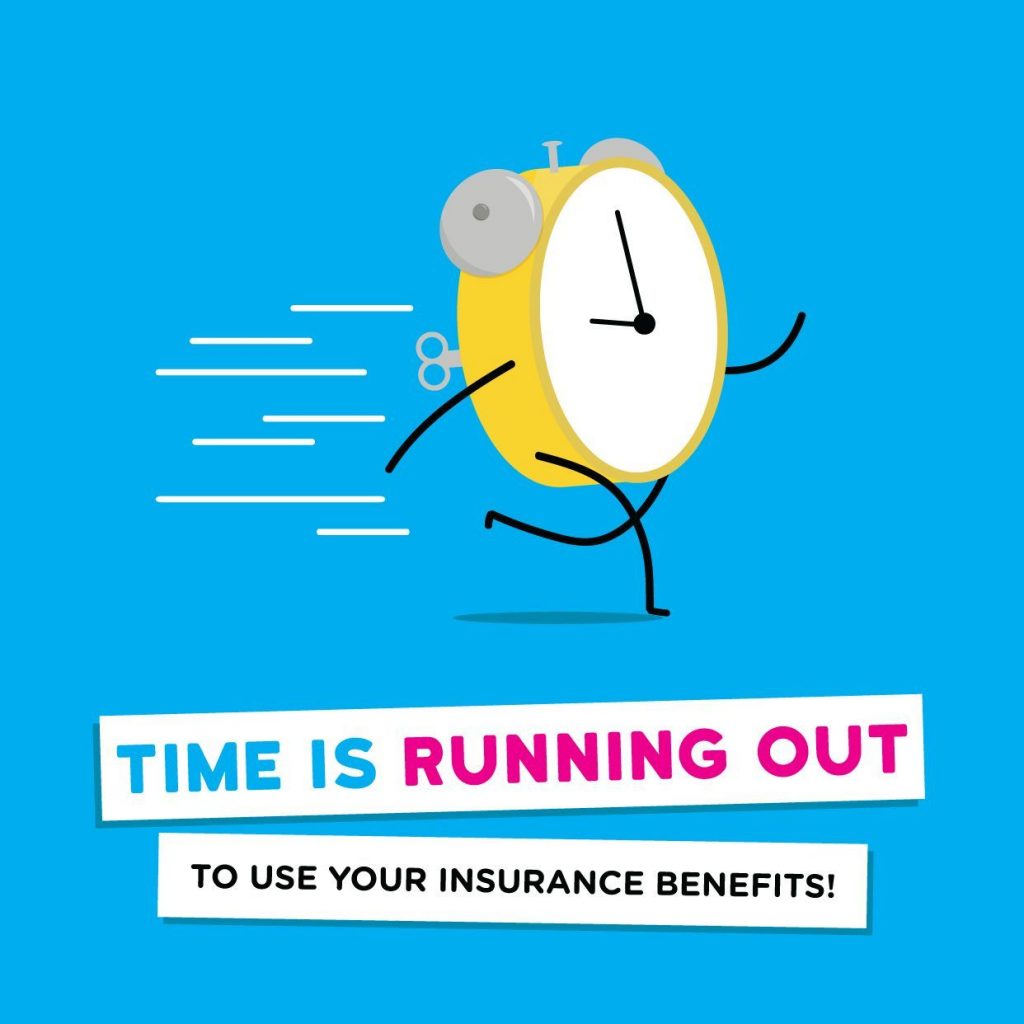 ARE YOU COVERED BY PRIVATE HEALTH INSURANCE?
Can you believe that Christmas is less than 7 weeks away and the end of 2019 is just around the corner. Most health funds follow a Jan-Dec calendar year, which means all unclaimed health fund benefits will be lost and will not roll over into the new year on January 1st, 2020. It is important to check with your health fund if your benefits follow a financial year or Jan-Dec calendar year to ensure you get the full benefits of your policy. If you have been considering any preventative treatment, or have any recommended treatment that you have not yet completed, this is a good opportunity to utilise any unused benefit before they expire.
BULK BILLING CHILDRENS DENTAL
We would also like to remind all patients of our bulk billed/gap free children's dental. For children ages 2-17 years of age covered by the Medicare Children's Dental Benefit Schedule (CDBS) they will be entitled to receive most general dental needs bulk billed at no out of pocket cost through Medicare. To check your child's eligibility for CDBS please contact our reception team for assistance.
If your child does not meet the eligibility criteria for the Medicare funded program, our practice does offer children covered by health insurance, aged 12 years and under no gap preventative check-up visits. Conditions do apply depending on your level of cover so please contact our reception team for more information regarding your individual situation.
With school holidays approaching we recommend booking in early to reserve a suitable appointment time.
If you would like to schedule an appointment, please contact us on 3366 4298 or [email protected]. Appointments can also be booked online here